There is a steadily increasing number for people who want to buy or rent villas in Greece. This is why also villa management companies like Pafos-IKE have been increasingly advancing during the latest years. Greece is altogether a touristic country and that's why villa management in Greece as well as Villas in Greece are the center of discussion in our travel blog. Many of our clients have villas in Greece , want to buy a luxury villa in Greece or want to give their possessions to their children.
Buy or sell a villa in Greece: Tips
Normally this advanced discussion topic is to be discussed with lawyers, notaries and other specialists because every case is different and you have to be 100% sure of what is going on with the property you like to buy, sell or inherit. However, due to popular demand, we will inform you about some guidelines for your villas in Greece and the general inheritance laws that apply.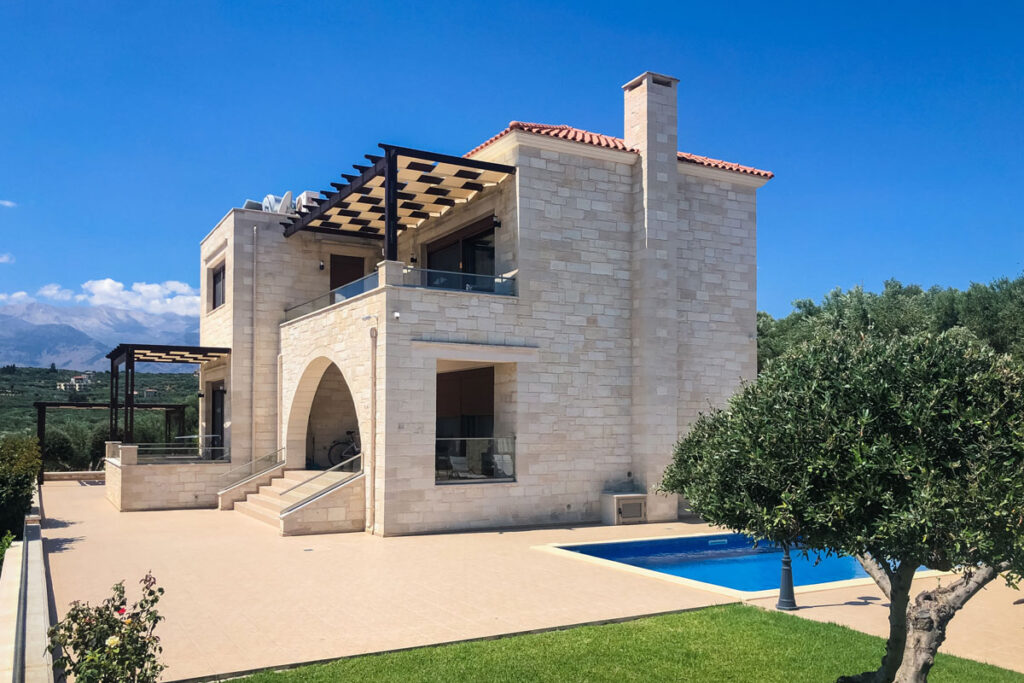 Villas in Greece: Inheritance laws.
In case of a will you need to have a closer look if you like to inherit a possession from a deceased relative. Normally there are 3 different ways of inheriting a property of a relative and they all have to do with wills. The first option of will is a handwritten note from the deceased that he stated to whom he chooses to inherit his or her specific possession.
The second will option is signed in front of a notary public with 3 witnesses and carries the same content and the third will option is given in an enclosed envelope to the notary public by a person before his death with an order to have the envelope's contents remain secret and shut up until his death. After the death the notary will open the envelope and will contact the inheritors accordingly.
Normally there is no specific time frame for accepting an inheritance of any possession in Greece. However every property in order to be sold and inherited has to be debt free and the owner also has to have no debt towards the state. These parameters have to be sorted out prior to anything else, as it is an insurmountable problem that has to be dealt with at all costs.
Taxation on Greek Villas.
Obviously when having a property in Greece you are obliged to pay all the normal utility bills (i.e. electricity, water etc) as you already do with your other possessions everywhere in the world. When accepting a will, you have to also pay the inheritance tax which has 3 variables and has to do with the proximity you already have with the deceased person. Normally,the closer you are to the person who wrote the will, the less tax you have to pay.
For example, the spouse of the deceased will pay a lot less if she is to inherit a property rather than a 3rd cousin who is to inherit the same property and is given to him by the will of the deceased. The subjective value of the property is also taken into consideration so it is safe to say that if the value of the possession is high, you will have to pay an accordingly higher tax because of the property's higher value.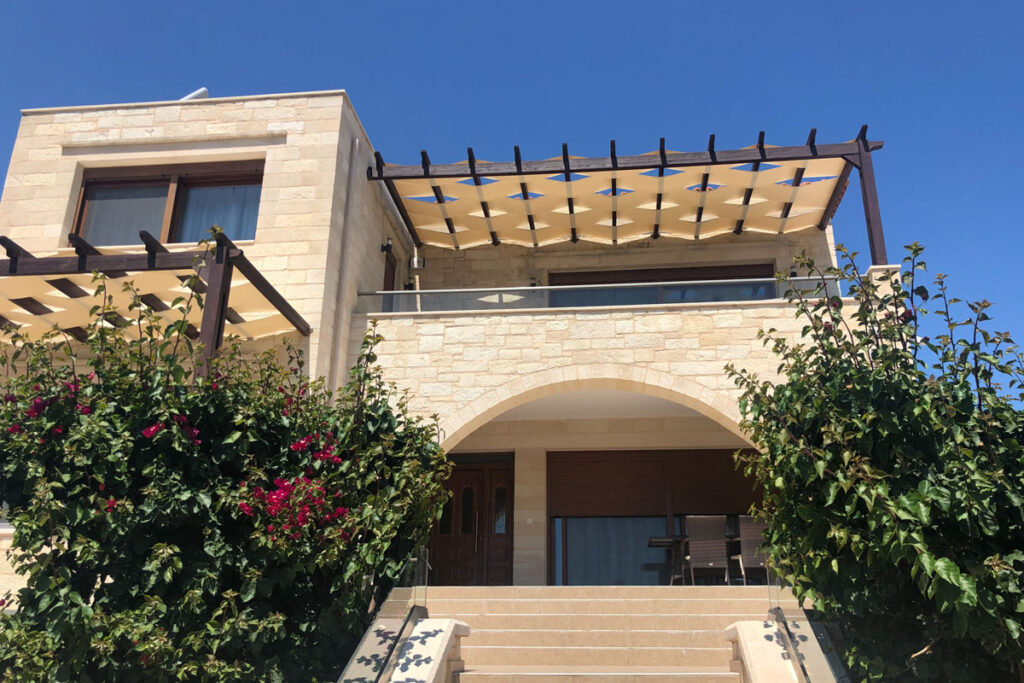 Villas in Greece: What Greek state services are involved.
As we already stated, if you like to do anything concerning homes in Greece, you need to have a certified lawyer, accountant and notary public in order to make sure that everything is being done in the proper, official and legal way. Then you have to make sure that everything concerning the land or villa is also shorted out, and has no legal or financial obligations towards the state.
That means that the property has no debt towards the state and all the taxes are also paid off in full. You will likely have to consult the financial department (called "Eforia" ) and also the Greek Land Registry ( "Ypothikofilakio" / "Ktimatologio"') for more information before starting with the legal transaction papers.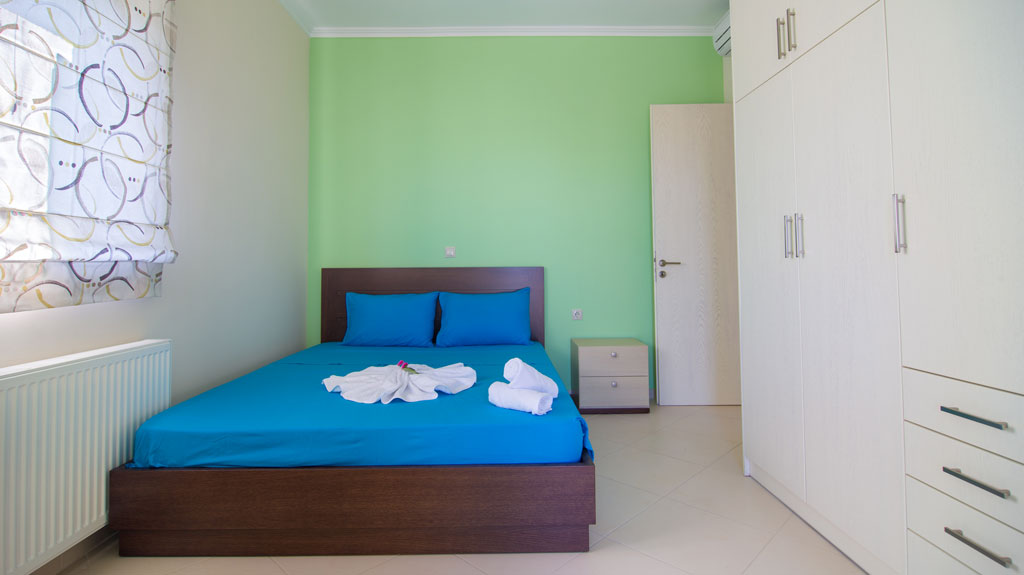 What we endorse.
Judging by our experience, we have seen that every case is different. If you are to inherit a possession in Greece by a close relative we suggest that you stay informed. All the Greek services are now translated fully in English and you can do your research in order to be informed when it's time to inherit, buy or sell a villa in Greece or generally any other possession.
You can also seek for some case studies, because there are many parameters (as we already gave some examples ) and the amount of money that needs to be paid can heavily differ from case to case. To conclude, you have to always consult specialists in order to confirm, and to apply whatever needs to be done to a successful and safe transaction.