Technology nowadays has vastly changed how we go on vacation, how many times during the year and especially how we choose to book our vacation. There are numerous sites that offer great ease on booking a rental villa, hotel or house on your own. Many travelers are astounded by the simplicity of booking a property on their own from online travel agencies or from short term rental websites which are in abundance.
It is , then, normal to see an increasing number of DYI site in the tourism sector as well. However, if you book a villa in Chania through a property management company or a property management holiday advisor still has a steady ground and we will now educate you how.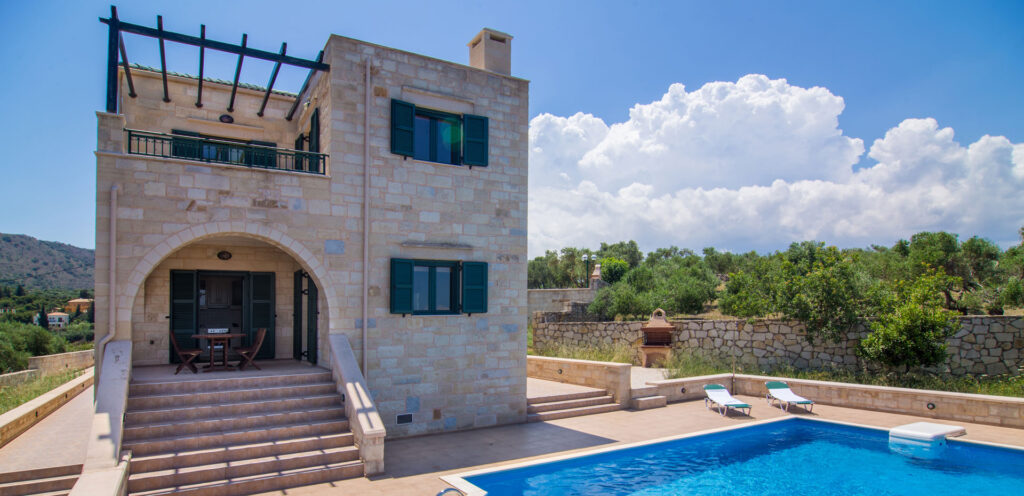 Personalized vacation options.
Despite the ease of booking through an online booking platform, property management specialists can help you in a more effective way. If you book a villa through a property manager or a property agent you can discuss your thoughts, concerns and problems and ultimately find a better alternative for your vacation.
By this way, you can be certain that you find a rental villa, home or hotel that is specific to your needs, and if something goes wrong you can actually contact someone how has the authority to quickly sort it out for you. The outcome is that you then can finally enjoy your vacation and you are certain that no unpleasant surprises will occur during your departure in Crete.
We love to recommend and help you book a villa.
Even if you don't know the type of property or how to book a villa that is best to you, or you dont event know your final destination , our property experts can easily pinpoint to you the best selling destinations in Crete or their best properties in order to make your vacation dreams into reality. Again, personalized service is what differentiate us from the norm, and this is why we stand out , because we can offer the best option for you, respecting your problems, thoughts and concerns.
Complicated? We over simplify it for you!
Over the years we operate as a property management company in Crete, we have found out that many of our customers are trying to book a villa in Chania from far away (Russia, Australia or even further) and vacation in Greece is only a small part of their 2-3 month leave from their native country, into a life changing trip. Careful coordination is paramount in order to avoid losing flights, having delays and of course solving problems before they occur.
This requires good skill and a lot of travelling experience. By choosing a property management company to short it out for you , you are completely sure that because of their expertise and experience you will avoid common problems and mistakes that tourists tend to do when dealing with long travels into multiple destinations. We invite you to trust us into this very important "trip of a lifetime" that you are planning to do!
Another big advantage that holiday advisor companies have is that through the years they have builded established connections and collaborations with travel agents, hotels, tour operators and every profession concerning tourism all over the world. This has a good aftermath for you as a traveller, because you will certainly find some secret deals and offers.
By taking advantage of the deals we have exclusive access to, you can save some money on the front line, but also you can experience a more private vacation experience or even take part in some unknown trips that only locals (or very professional travellers ) usually do. This will result into greatly elevating your vacation experience.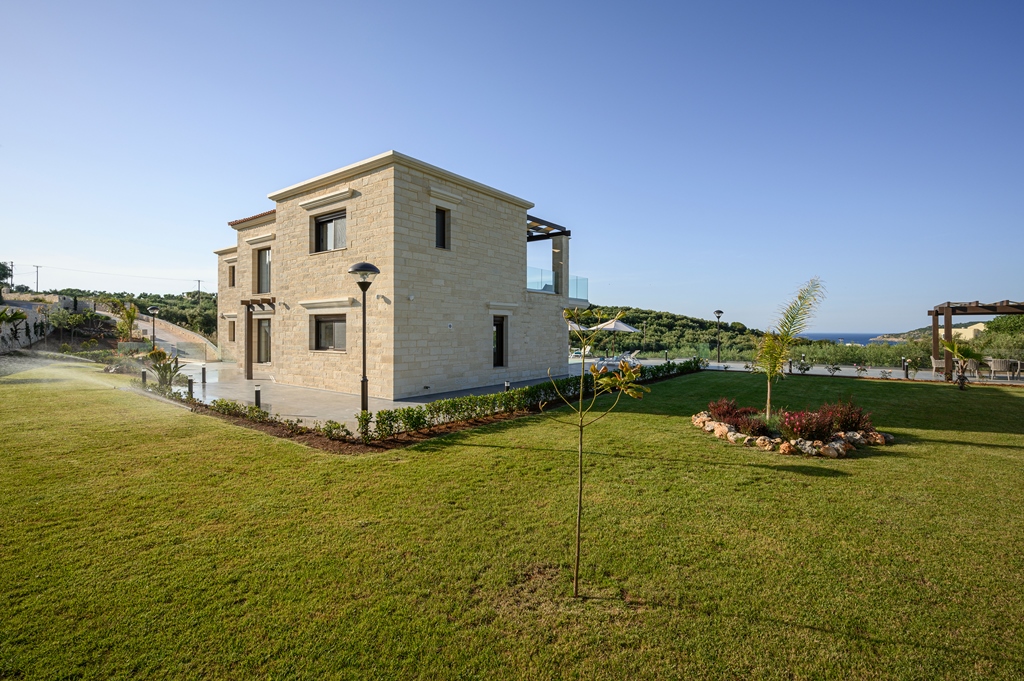 Thinking the important things before you do.
Because of our huge experience in programming vacations we are sure to say that we have expertise in finding solutions even before the problems occur for you. This might be some good recommendations on where to go- or not to go- in Crete, or a good place to temporarily stay for a long hour layover into a distant airport. In some cases, good property management companies will also take action before you decide, saving you fuss and problems beforehand, and enabling you to focus on your precious vacation rather than the vacation details.
VIP DETAILS!
Many of our clients are contacting us because they would like to make their honeymoon an unforgettable experience, or maybe because they are celebrating their 40th wedding anniversary. These occasions certainly demand a VIP service package which obviously can't be done without knowledge.
Property management firms know who to contact in order to fulfill your expectations in the most effective way, so you are rest assured that your time and money will be well spent on the things (and the VIP experiences) that really matter.
We got you covered at all times!
Finally, one of the best advantages of a property management company is that you have peace of mind throughout your stay/vacation. If something goes bad in home, or you just have a change of plans at the worst possible time, you can rely on us to sort the problem for you without getting anxious and look desperately for solutions.
We can act professionally, swiftly and in a discreet manner, in order to solve any small or big problems that can occur during a long vacation away from home. We welcome you into a stress free world, where we want you to be happy, stress free and enjoy life as you desire. We , at PAFOS- IKE will take control of everything else, for you.