Pafos- Ike is for many years an established option for those seeking to rent a villa in Chania. Many vacationers have turned into loyal customers because of our passion in our job, the exceptional villas we have chosen to manage and the familiar way we see our clients as our guests in Greece. In this blog we will point out why you should have arranged an airport transfer when coming for vacation to your villa in Chania.
Villa in Chania: Luxury vacations for you.
Villas in Chania are a well established option for vacationers when coming to the island. You can browse our exceptional villas in chania which are for rent and see for yourself the immense luxury and comfort they can provide you. We fairly believe that luxury and comfort has to also co-exist into the other elements of your vacation, thus we recommend that you should arrange an airport transfer prior to your arrival on our lovely and hospitable island.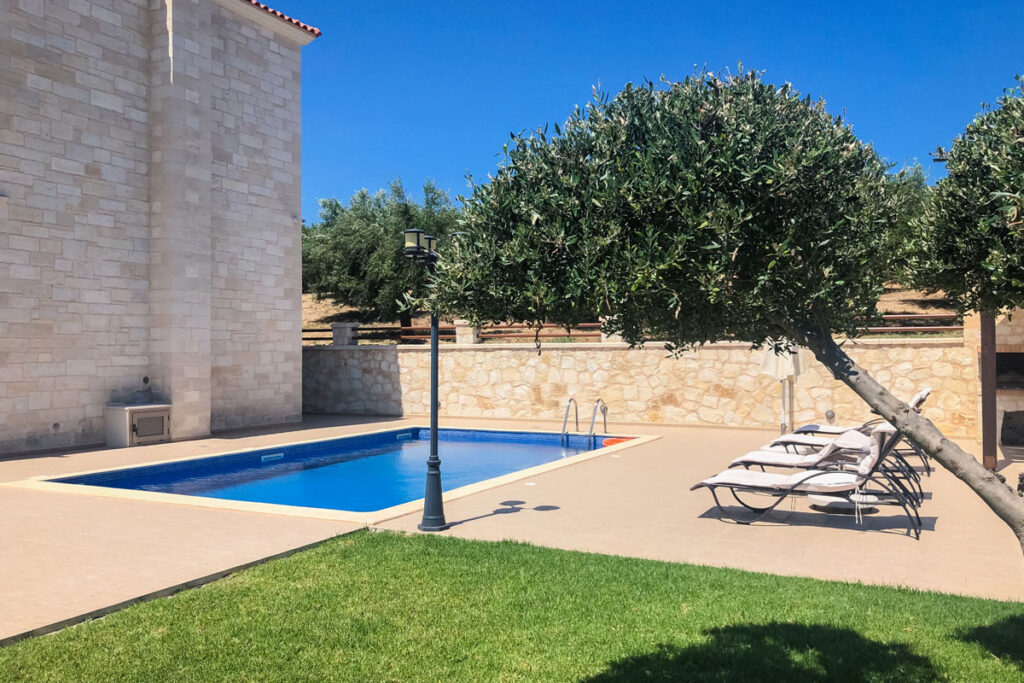 Airport transfer: A villa in Chania must.
Airport transfer is by far the most efficient way to reach your villa in chania from the airport. In case you don't know, the airport is situated in Akrotiri area, which engulfs the gulf and port of Souda. Usually you will be renting a villa in Chania in a place some kilometers away– which can take up to an hour of driving.
Also airplane routes sometimes are in uncommon hours which means that by the time you reach Chania, chances are that maybe shops, restaurants and general infrastructure (such as taxis) will not be 100 % there to accomodate you. This is why we recommend thinking beforehand and when renting a villa in chania you can combine an airport transfer at the same time.
Avoid stress when coming to a villa in Chania.
Arranged airport transfer is a wonderful way to start your relaxing vacation in a villa in Chania. You know beforehand that someone is going to be waiting for you when you arrive and that everything is well cared for. By doing this you will be rest assured that you will be avoiding stress and fuss and really get to focus on what really matters when on vacation. This is also key when you are arriving from a distant destination and you may feel dizzy and tired. A professional transfer then is ideal for you and will save you the headache of finally reaching your villa in Chania.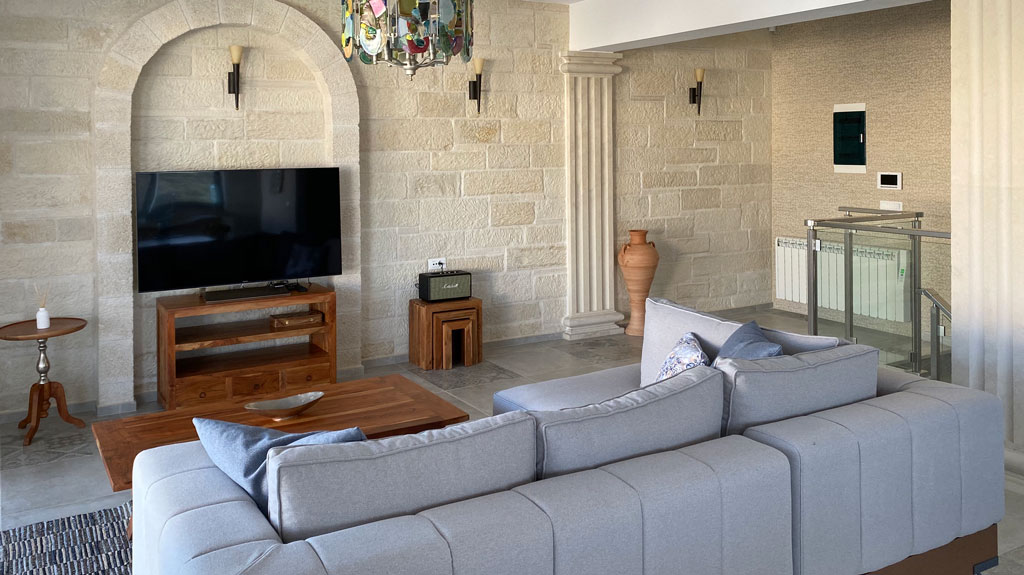 Know what you pay.
An already organized airport transfer will also get you the best value as you will be 100 % certain that you know what you will be paying beforehand. This is very important as you will have plenty of time to arrange everything else like which villa in Chania you will be staying in. As soon as the airport transfer is arranged you can focus on the important things that comprise your vacation in Chania.
Avoid Illegal Transfers.
We have been in the villas management business in Chania for many years and we do it in a very professional manner. Because of this we have found out that there are many companies and individuals that offering illegal transfers from and to the airport. Their prices may be a little lower, but we strongly insist that you book a transfer from a reputable taxi or transfer company. At the end of the day, you will get the perfect service you deserve, you will know that you endorse a viable business and if something, for whichever reason goes wrong, you will indeed have someone to complain to or ask for a refund if you are not satisfied.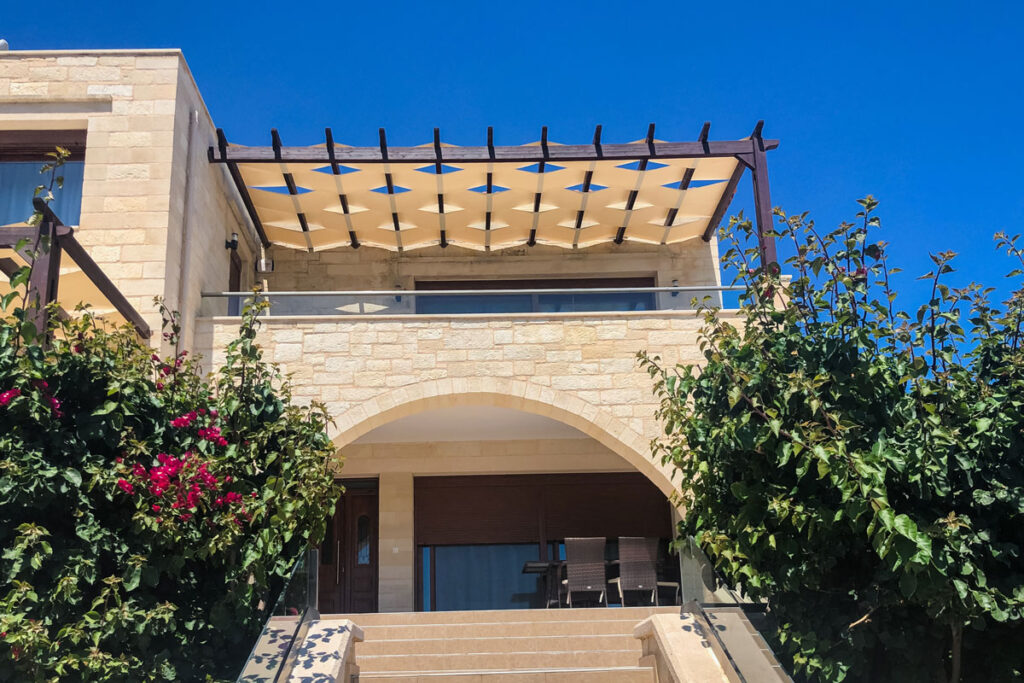 Staying in a villa in chania: Educate yourself.
We, at Pafos -Ike property management company in chania we believe that you need to be educated at all times. By this way, you will be ready for your vacation and you may avoid paying extra unwanted charges or negotiate prices better. Especially in the airport transfer sector there are many parameters that can change your fares, and we recommend that you take a look on the normal taxi services for Greece in order to be prepared.
We wish you a pleasant vacation !