Vacations and Greece are sometimes something that is connected to peoples minds as one same thing. And for a good reason as Greece is a worldwide tourist destination. To rent a villa in Crete is an option that an over increasing number of people is choosing for their vacations in Greece. Peacefulness, quietness and sheer luxury are the key components that make people choose to have a vacation in a villa in Crete. In this useful article from our blog we will make an extensive overview of the Greek summer season in order to know when its better for you to rent a villa in Crete.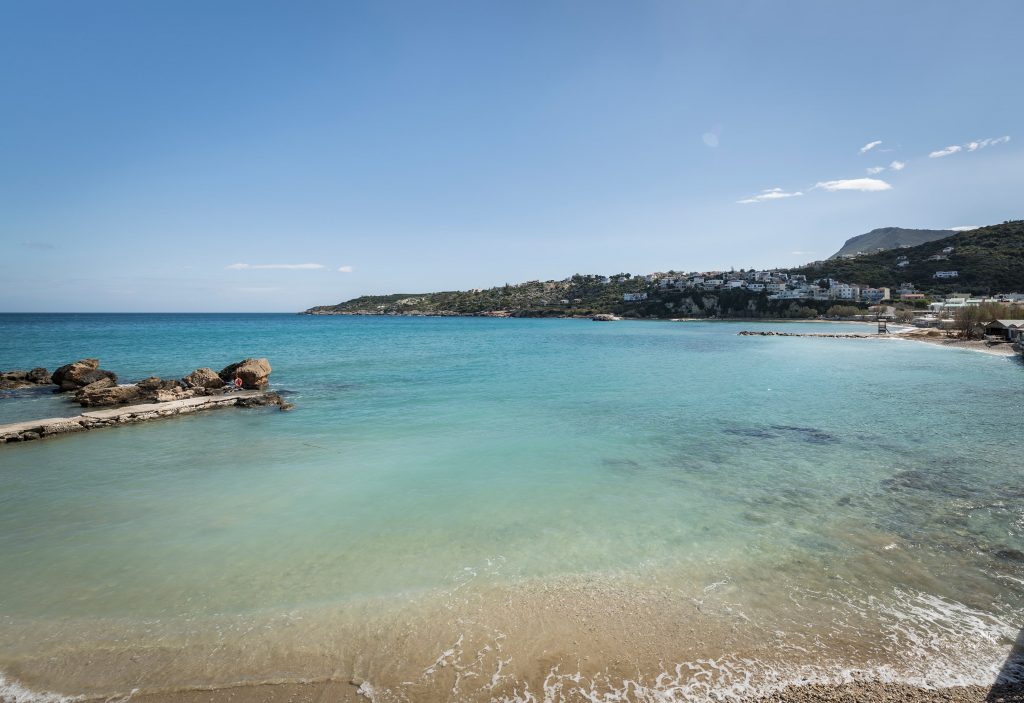 Rent a villa in Crete: When?
Typically, most people decide to rent a villa in Crete during summer months. This is due to the fact that vacations in Greece have always connected with summer vacation in people's minds.
The weather is perfect, and plane routes are more common. Also, many of the villas in Crete don't operate in winter, either because they are in a remote area that has snow or fog or that villas don't have the necessary requirements for a comfortable stay during the winter (e.x. lack of heating, fireplace etc). If you decide to rent a villa in Crete in the winter, we can certainly help finding you an ideal rental villa in Crete during the wintertime as well.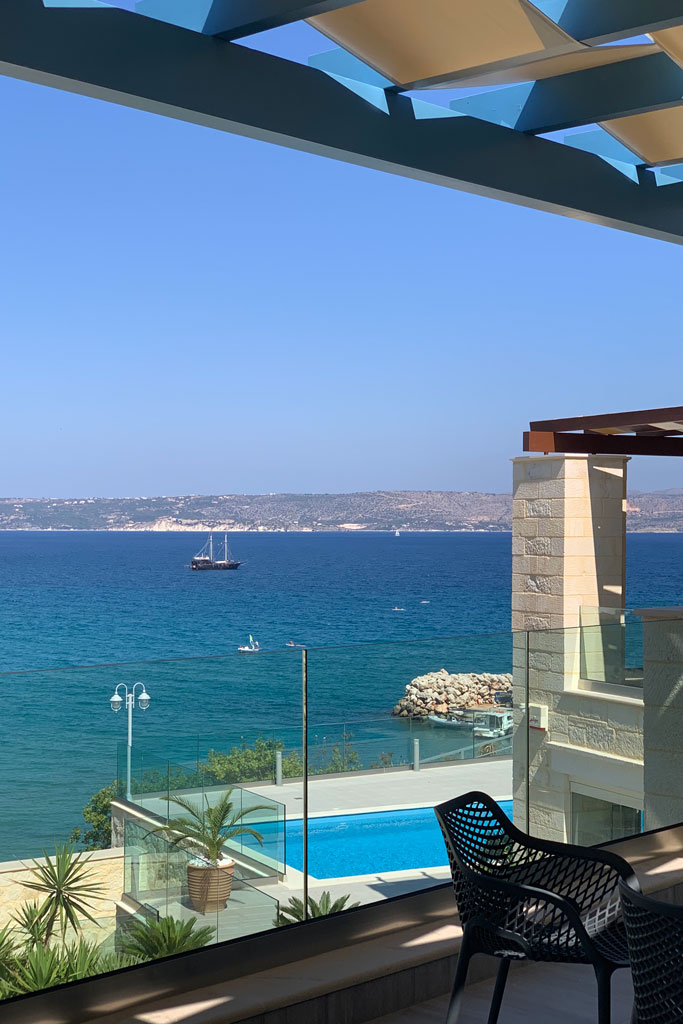 Rent a villa in Crete: Summer Overview.
Greek summer is generally pretty vast. As a country, Greece has unobstructed sunshine for more than 250 days a year. Especially for villas in Crete, sunshine is present for about 300 days a year that can guarantee you a pleasant summer vacation.
Greek summer season generally starts in April, where spring makes the scenery very beautiful with flower blossoms and essences elevating your vacation experience. Temperatures are mild and never exceed 30 degrees Celsius.
May is also a mild summer month for Greek Summer where you can enjoy your vacation with mild sunshine, lack of heatwaves and also lack of rainfalls that can ruin your vacation days. Also, tourist traffic is moderate which means that you will avoid traffic and beach congestions that can ruin your experience.
June and July are the months that Greek summer is at its peak. Much tourist traffic and hot summer days are the elements that define those two months. Villas in Crete are normally on high demand during June and July and this is pretty normal as hot summer weather is a perfect vacation time for Europeans. Temperatures range from 30-40 degrees celsius and is advised not to wander around between 13:00 and 18:00 due to the hot Greek scorching sun.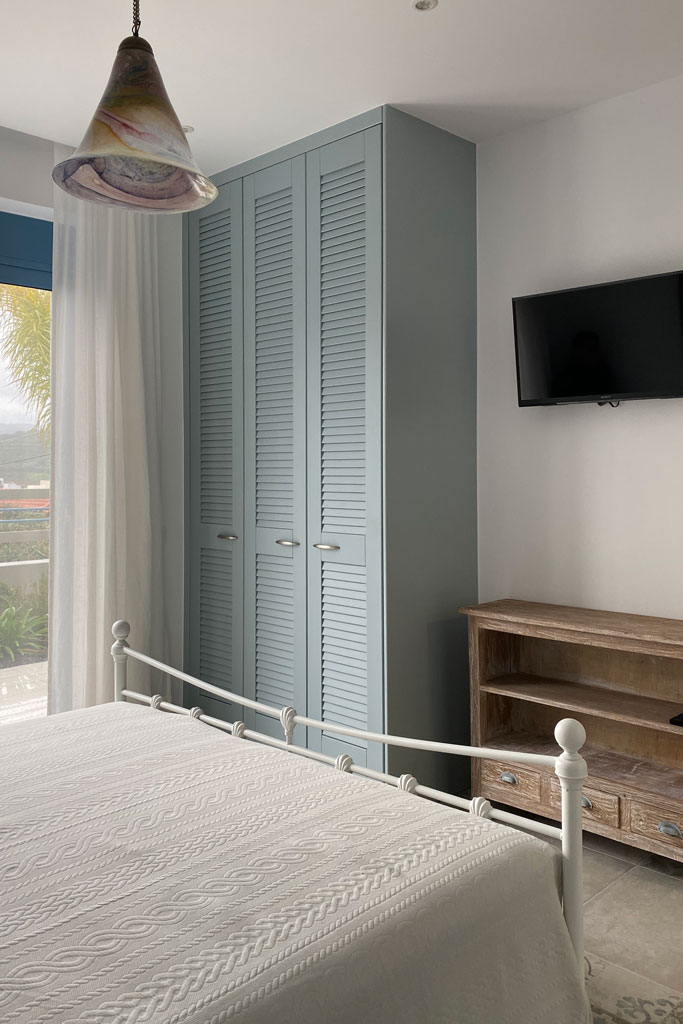 August: A villas in Crete pinnacle!
Pafos -Ike has a year long experience in villas management and villa rentals in Crete: We have seen an enormous demand for villas in Crete during August. Tourist traffic is skyrocketing during August as weather is similar to June- July, we have no rainfalls whatsoever, and the weather is perfect for relaxing and enjoying Greece.
August is also a very hot vacation month for Greeks as well. Most of the people in Athens (capital of Greece) tend to have their annual paid leave during these months and obviously the demand for villas, hotels and vacation rentals in Crete is quite high.
This is why also the prices of vacation rentals in Crete tend to be the highest during this month. August is also a holy month for Greeks because we, as Greeks, tend to link our vacation time with a significant religious ritual that happens on 15 August which is the birth of Virgin Mary. Many fests are being done during this period in villages of mainland Greece and is also a folklore event that you have to attend if you are in the country.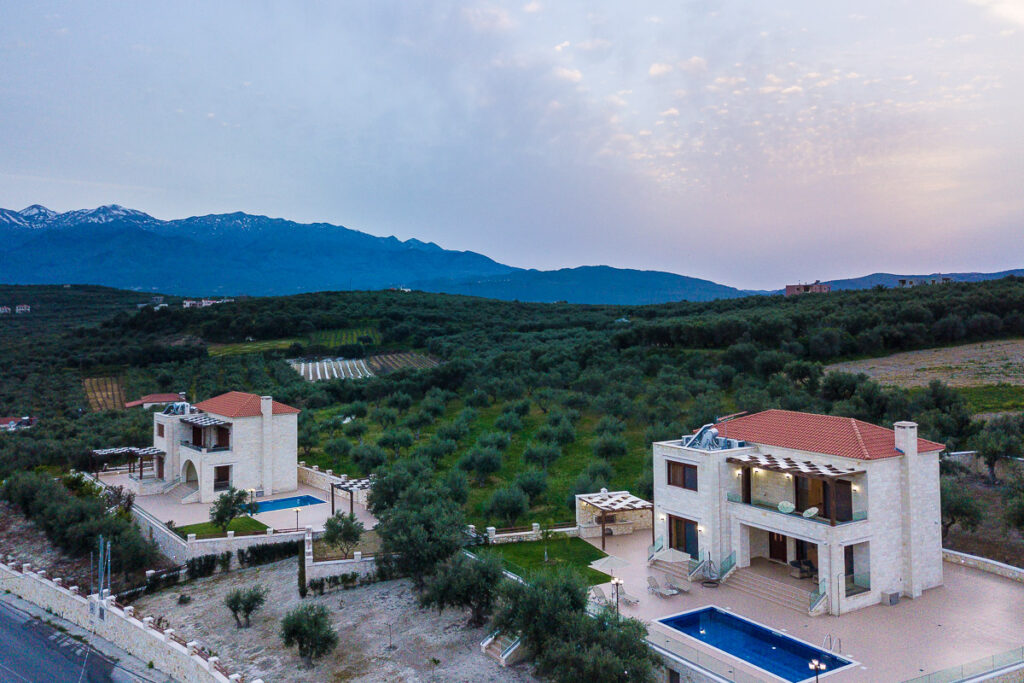 September- October: Still Greek summer.
September and October are also very common months for vacations during Greek Summer. Weather is still hot (but mild) and there are rare rainfalls making it ideal for vacation or enjoying the countryside. In some areas of Greece (such as Crete) you can still enjoy Greek summer in November as well. However you may need to watch the weather forecasts
in order to organize your vacation days better, as sometimes you may get to see some rainfalls from the wintertime that is slowly approaching.