Chania is amongst the best places for vacation in Greece. Many of the beaches of our island have been nominated as one of the best in Europe, and our island's strong selling points have already been stated. If you want to rent a villa in Chania, our villa rental company offers you sea view villas in Chania very close to the famous beaches of our hometown. You will get to know the top 3 villages of Chania mainland for the perfect summer vacation in order to know what to select for your rental villa.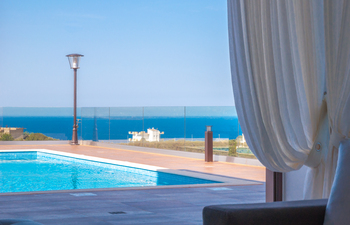 Villas in Almyrida- A rental Villa paradise in Chania.
Almyrida is only 20 km east of Chania and is considered a villa rental paradise. The area hosts many of our villas as it is full of tourist capabilities, unobstructed sea views, many taverns, luxury seafood restaurants, and a tranquil life ideal for families and couples. Almyrida is a beachfront village ideal for summer vacations in Chania and many of our clients are also visiting neighboring mountain settlements as the connection with the road network is fast and exploring our mainland is an action that we always suggested doing.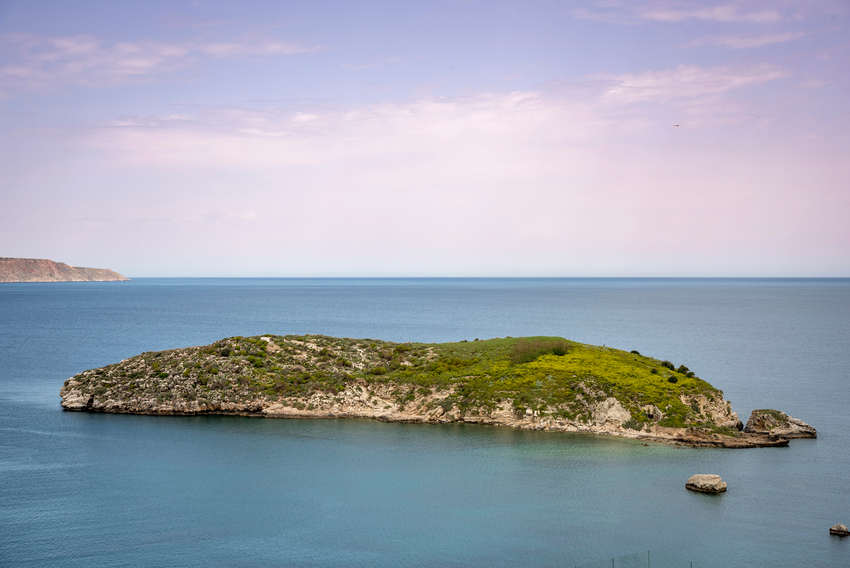 Villas in Kalyves: A picturesque beachfront village in Chania.
Kalyves is another village of Chania mainland and is also connected with road network to Almiryda village. Kalyves is also a beachfront village which means that the villas we have for rent in that area have fast access to the beach and the crystal clear waters of North Crete.  Kalyves village is an all-time classic choice for people who want to have peaceful vacations in an area full of opportunities for journey and relaxation.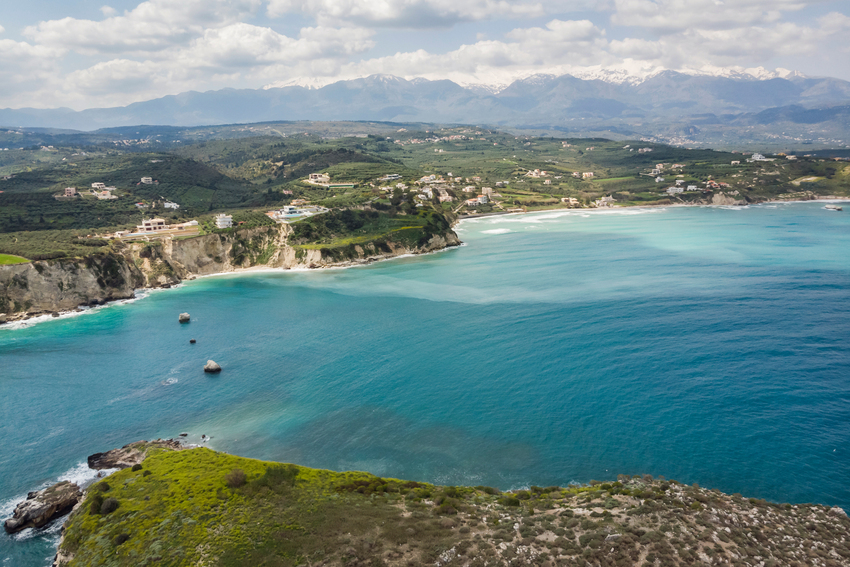 Hotels in Apokoronas
In order to give our respected customers a more holistic approach to their vacation in Chania, we have already constructed tourism investment infrastructure, as well as hotels in Almyrida and Apokoronas region. Our 4 main endeavors are Blue elephant hotel and spa, panorama luxury studios in Almyrida, Portou House, and Sun – Sea resort in Plaka Village , only some kilometers away from Kalyves and Almyrida Villages.
Our villas and Hotels for rent in Chania Core Values
When establishing our villa rental and management company we had in mind that we should cope with our visitor's requirements. This is why we have established all our villas for rent in Chania close to the beach, with sea views and with outdoor (and indoor swimming pools) such as our Versace stone luxury villa . 
Extending our operations into the hotels in the Apokoronas region, we kept the same philosophy: luxury vacations, sea views, and close to the sea.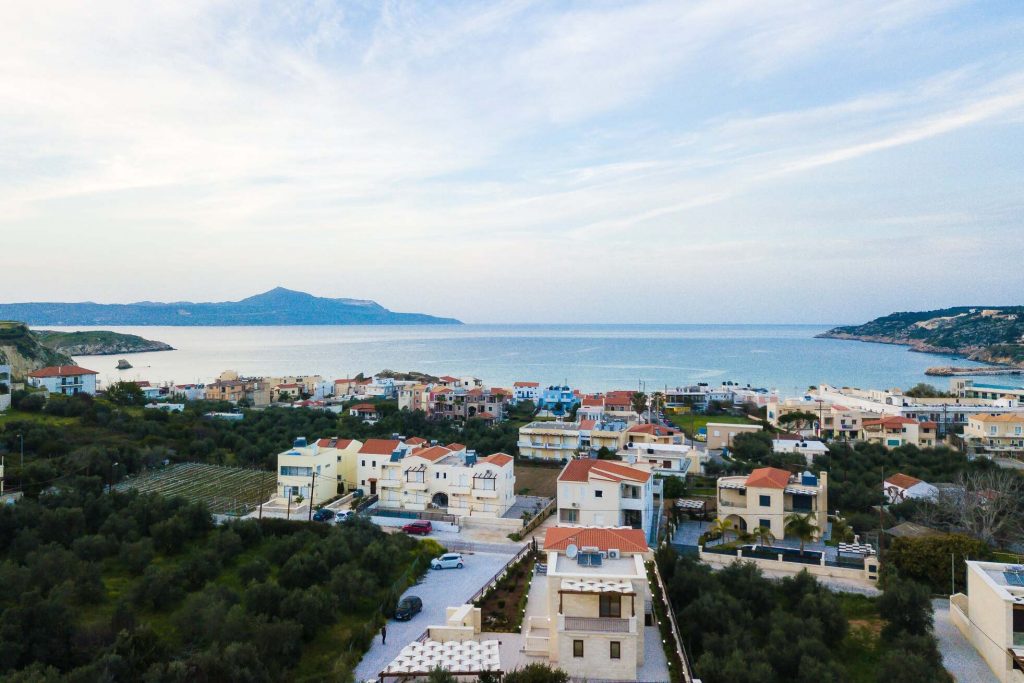 What our Group is all about.
Kyriakidis Group of companies is constantly trying to fulfill its client's dreams in the construction, tourism, and fine dining sector. Our companies construct and rent luxury homes in Crete and especially Chania region. Our operation doesn't stop there, as we have also established a luxury seafood restaurant in Almyrida that compares to Michelin Star standards and is supervised by a Michelin Star Chef, mr Ettore Botrini . Our operations interact with each other in the best manner in order to give our clients the best hospitality and villas in Chania with the luxury, character, privacy, and exclusivity they deserve!